About Us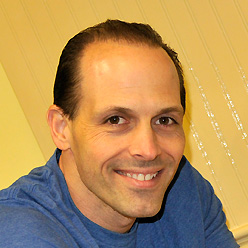 Danny Summa, owner and operator of Danny's Pro Painting, is not just a "painter" but an experienced craftsman offering over 30 years of professional painting services.
Danny's precision, skill, and attention to detail makes his work artistic. His work is of extreme high quality, neatness, patience and he is always courteous to all his customers.
His integrity and reliability has allowed him to build a strong list of loyal customers and an outstanding reputation. He is not only respected by his customers, but also by his peers in the painting industry.
"We have built such an honest rapport with our customers that they trust us to do their job while they are at home or away on vacation. Also, we respectfully accommodate our customers with scheduling dates and times."
~ Danny Summa